If you downloaded TikTok in 2020, you might remember the Sour Patch grape trend. People were recording themselves pouring lime juice over their grapes and tossing them in sugar before indulging in the candy-like treat on camera. Of course, that was long before Emily Mariko stormed the app with her viral salmon rice bowl.
Now, TikTok's favorite foodie, unsurprisingly, has come up with her own spin on the grape trend. Instead of regular grapes, Mariko uses cotton candy grapes. And rather than tossing them haphazardly into a bowl of lime juice and sugar, Mariko-style, she carefully marinates them in a mixture of lime juice and freshly squeezed lemon. She then coats each grape, one by one, with sugar, before sticking them in the freezer.
Is it worth all the extra effort? Well, you'll just have to see (and taste) for yourself. Keep reading for step-by-step instructions for making this simple snack.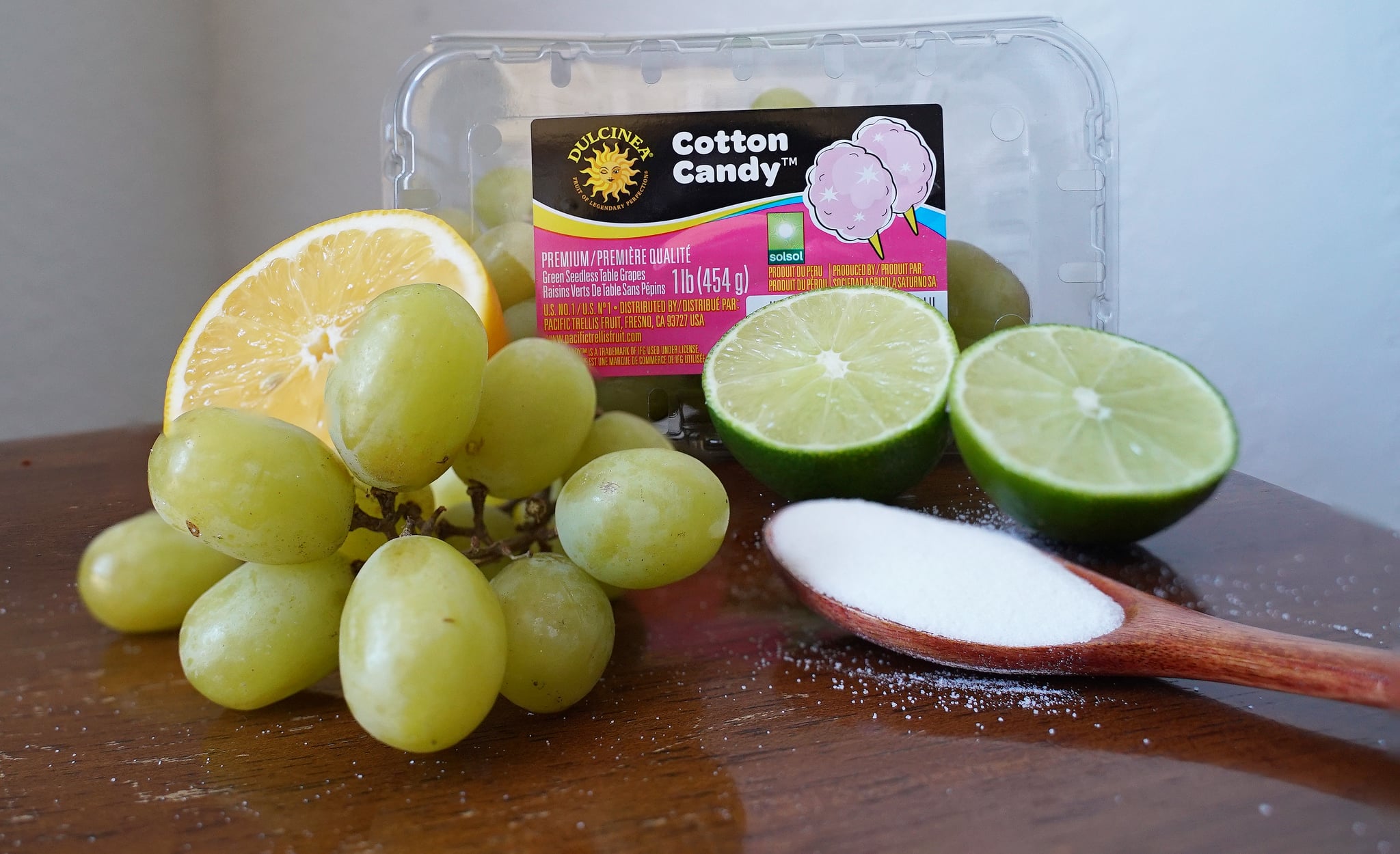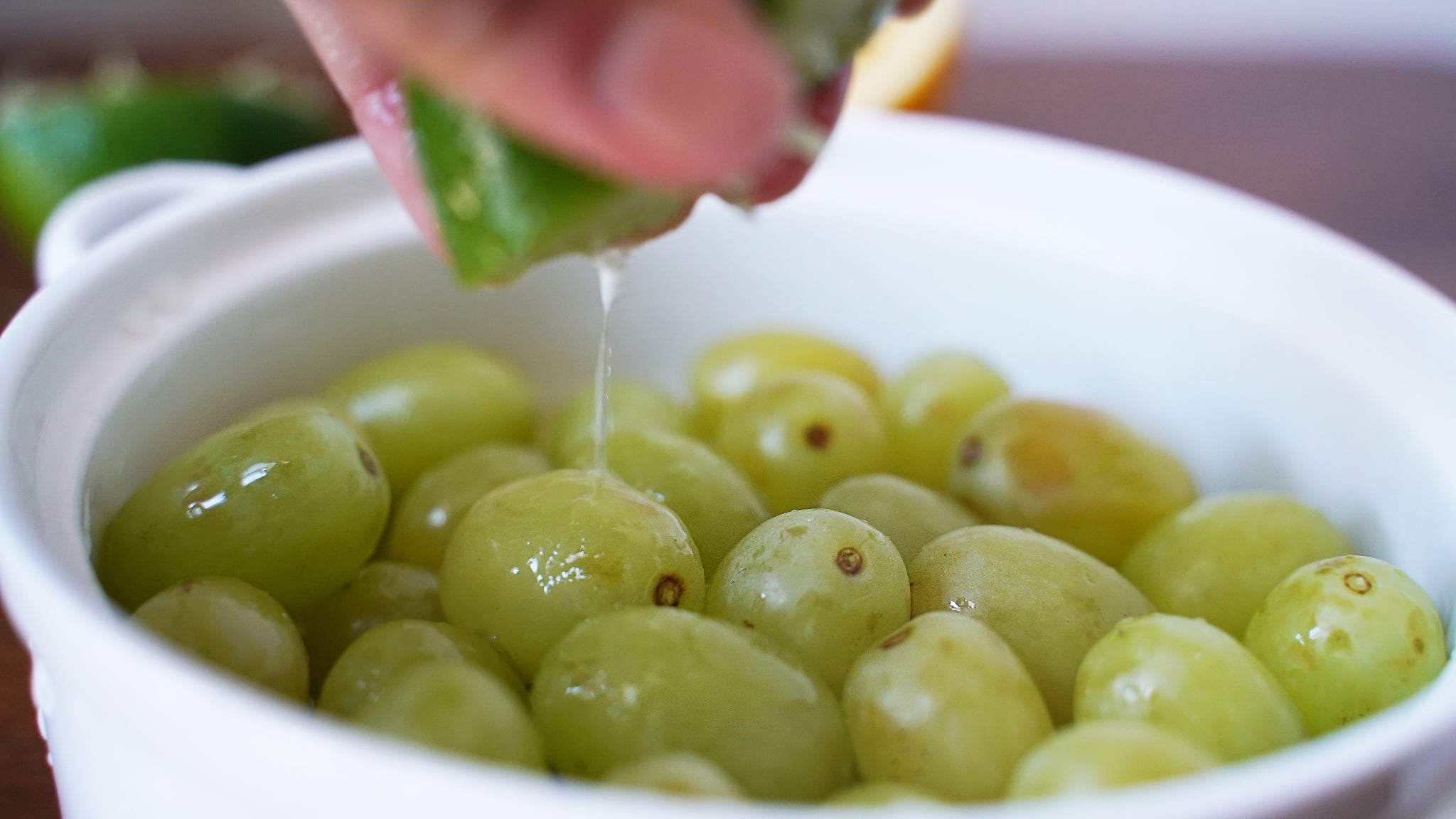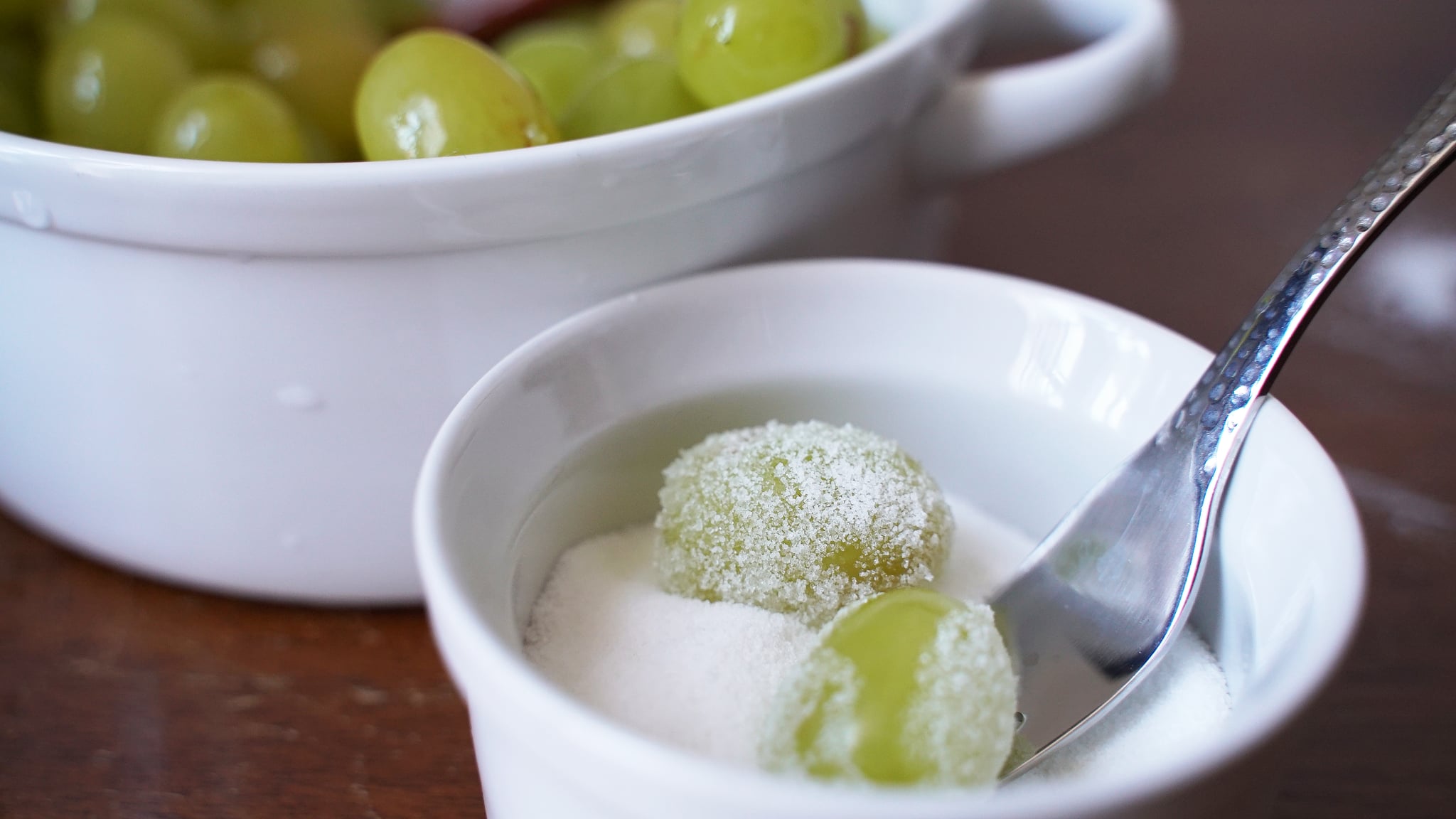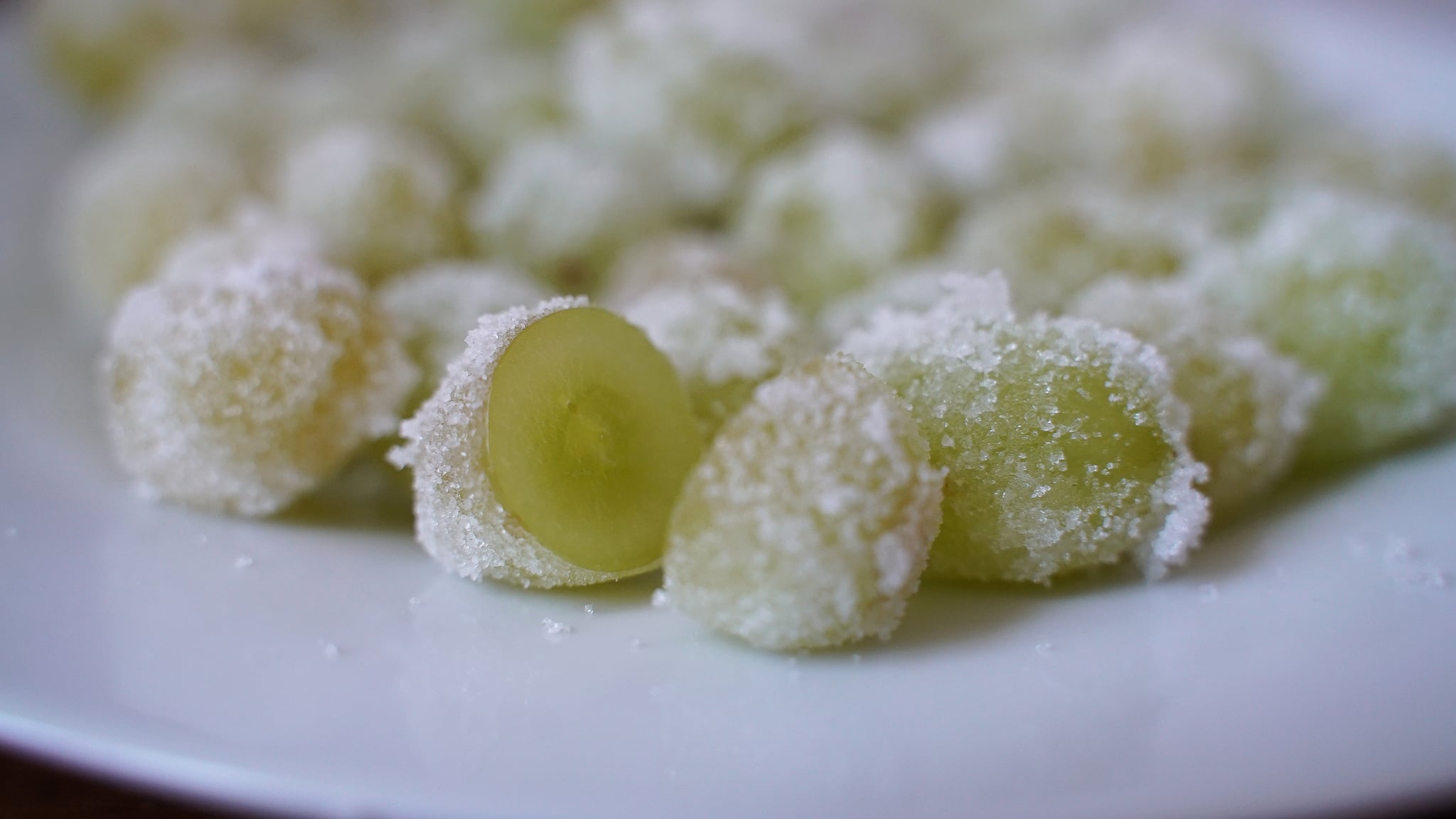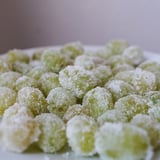 Ingredients
1 lb cotton candy raisins
2 limes
1 lemon
1/2 cup sugar
directions
Rinse and dry the grapes and remove them from their stems. Transfer the grapes to a large bowl.
Cut the limes and lemon in half and squeeze the juice over the grapes. Stir gently to make sure each grape is moist.
Add the sugar in a separate bowl and drop in each raisin. Stir with a fork to coat well with the sugar.
Place the grapes on a baking sheet or plate, then put them in the freezer.
Let them sit for about four hours or until completely frozen before enjoying them.
Information
Category

Snacks

Yield

1 lb grapes

Total time

29 minutes, 59 seconds
Image source: POPSUGAR Photography / Kalea Martin