From delicately cut chunks of fruit to ornate, Instagram-worthy bone marrow pho served in the world's trendiest restaurants, the food has and continues to have a huge impact on the multiple communities of the Asian and Islander diaspora in the world. Peaceful. Many recognize that food is the "language of love" for many AAPI families and individuals. So it's hard to celebrate Asia-Pacific American Heritage Month without mentioning food.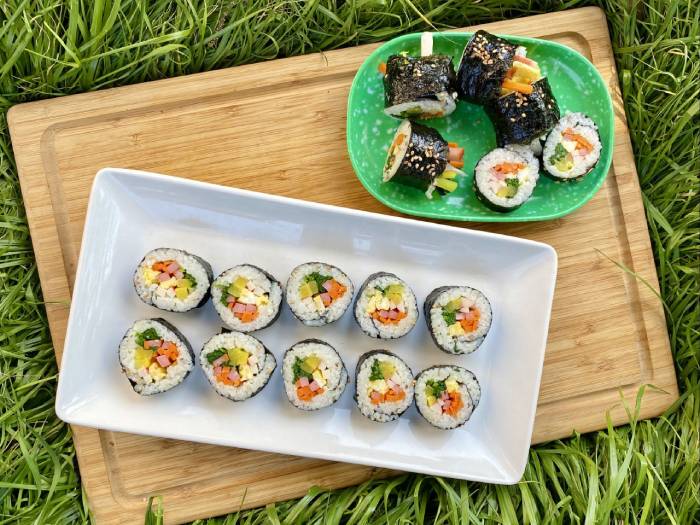 Do not worry-Subtle Asian features at this cover. Since its inception in 2018, the viral Facebook group has amassed over 2 million members, with multiple spin-offs including Subtle Asian cooking, Subtle hints of curry and Subtle Asian cuisine. On May 18, the group launched "Love Through Food", a Reels series to celebrate Asian cuisine. The series highlights several recipes from a variety of subtle Asian chefs, like Subtle Asian Baking founder Kat Lieu, and others, which are highlighted in a Facebook blog post. All dishes have significant significance to the chefs' cultures and backgrounds. Chefs featured in this series also include several "MasterChef" competitors, such as Fred Chang, Joseph Manglimot and Season 11 Finalist Suu Kin.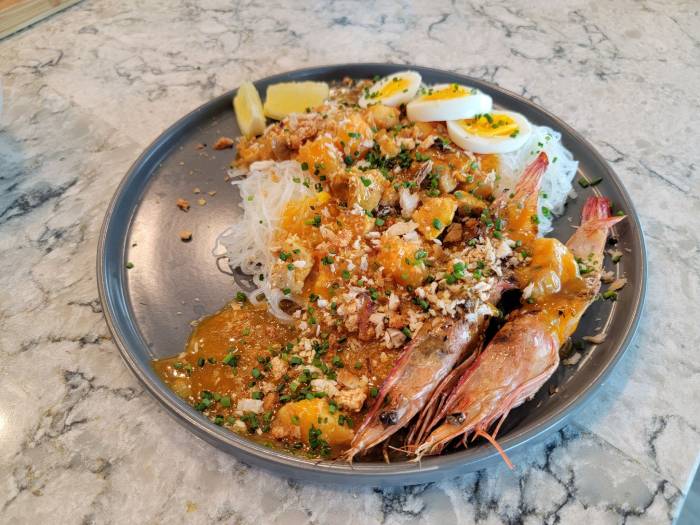 So be sure to keep an eye out for the Subtle Asian Traits, Subtle Asian Baking, Subtle Curry Traits, and Subtle Asian Cooking Facebook groups. Whether you're a beginner cook or a seasoned professional, these new recipes will be a great addition to the menu to celebrate APAHM!